Laura & Aaron
Hoping to Adopt
(Texas)
Posts
Out for a hike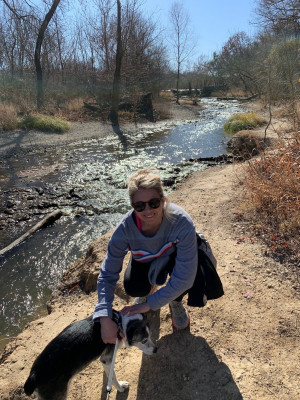 Beautiful day to be outside :)
It's someone's birthday!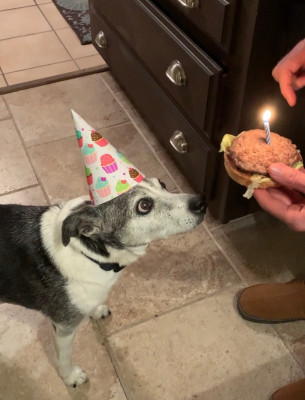 He can't wait to get his birthday burger!
Thank You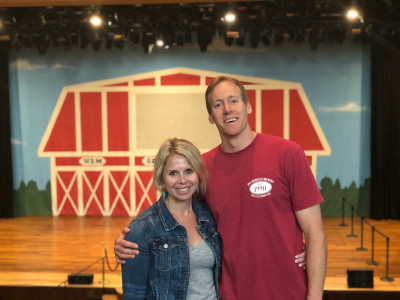 Regardless of who you choose to parent your child, just know that your decision is the right one, and we hope it will ultimately bring you peace. Thank you for taking the time to learn about us and considering us as your child's parents. We promise that we will provide a devoted Christian home, where your child will be loved unconditionally, and given every opportunity to excel in life, personally, professionally, and spiritually. Lastly, we promise to always honor you and celebrate your strength, love, and courage.
Home Sweet Home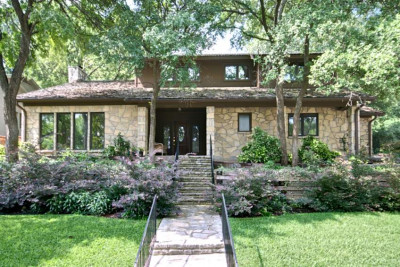 Our home is 2 story, 3000 sq feet and is an open floor plan. There are lots of trees and a nice deck in the backyard to hang out. We live in an established neighborhood and it is very clean, friendly and centrally located for shopping/ restaurants, etc. We are also very close to church and spend a lot of time involved in those activities. Kids in our neighborhood love to ride bikes, play sports in the park and fly kites on the river. We are walking distance to a park, local elementary, and the walking trails near the river.
Roscoe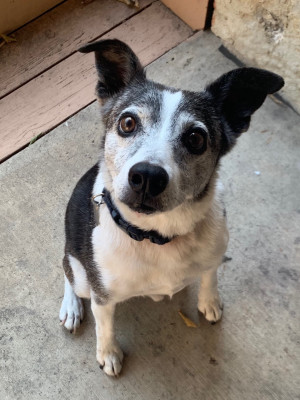 Our dog Roscoe is a 16-year-old terrier. He is super sweet and very curious. He loves to chase squirrels, eat ice cream, dig in the yard, and go for walks. He loves people and can never get enough attention! We adopted Roscoe from his second family when he was eight years old, and as much as he needed us, we needed him more.